Please note: We are currently accepting new applications starting now – March 3, 2023 for the PHS HSA class of 2026
Google Classroom HSA Application<— click here to join our Google Classroom. Class code: qhfjati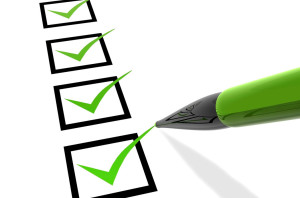 Application Process
The Health Science Academy is now accepting application from our freshman students. Applications are available in the Google Classroom ONLY. Please join the GC and submit the application under "Classwork". 
All completed applications must be received in March 3, 2023 for consideration. This includes: a complete application form & teacher recommendation forms.
If all application requirements have been meet, students will receive a slip during class with a time/date for their interview. Interviews will be done in person on CAMPUS March 20-21 in the Library. 
Freshman students will be notified by a email with an acceptance or denial to the academy after interviews are completed. We will also have a waitlist.
If you have any questions, please email Mrs. Carson at Chloe.Carson@oxnardunion.org . 
**Please note: we only accept 38 current Freshman students for their Sophomore year to the academy. Submitting an application does NOT guarantee acceptance.**
For more information on the academy, please watch this YouTube video: